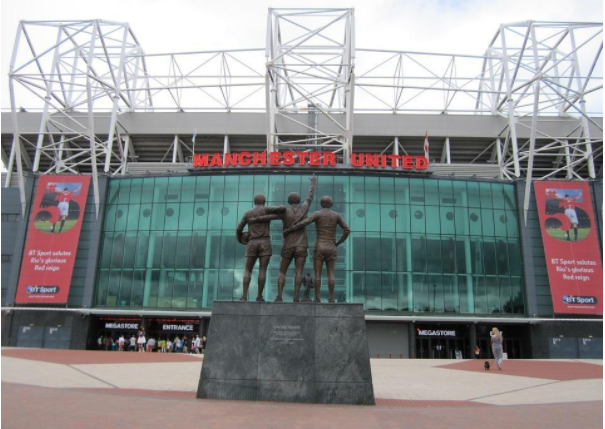 You may be well familiar with some of the leading stars of the football world; perhaps you are a big football enthusiast well known for his accurate football predictions; however, do you know the wealthiest people who own the popular football clubs and set the grounds for all those star strikers and teams to succeed?! Let's take you through the top 5 club owners in the football world.
Carlos Slim Helu
With a net worth of $ 86.3 billion, this man is the richest soccer team owner throughout the world. At core a telecom conglomerate giant, Carlos Slim Helu is the owner of 3 popular football clubs – Real Oviedo, Leon and Pachuca. If things go his way, he might end up owning many more clubs in his lifetime! Each one of these clubs is performing amazingly well to make Carlos the well-deserved and successful owner that he is.
Amanico Ortega
Even though Amanico Ortega doesn't enjoy the kind of popularity that Carlos Slim Helu does outside of the Spain's fashion world, people associated with soccer certainly know a great deal about him. He's the second wealthiest soccer team owner in the entire world. Anyone who knows even a bit about Spanish football league may have heard of Deportivo de La Coruna. Mr. Ortega is the proud owner of that La Liga football team. Amanico Ortega's net worth as of 2017 is $ 57 billion.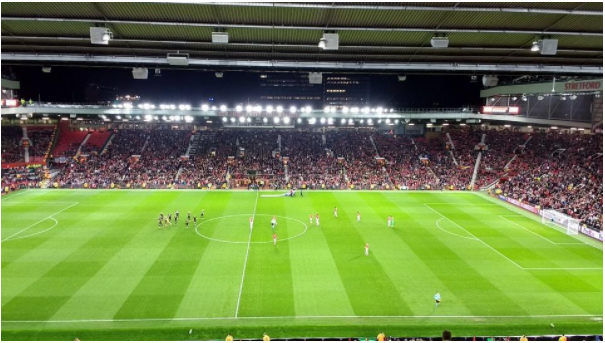 Sheikh Mansour
Having a net worth of around $ 27 billion, Sheikh Mansour is at the third position in the world's wealthiest soccer club owners list. Apart from being the Deputy Prime Minister of the United Arab Emirates, he also owns a stake in the Sky News Arabia, Daimler and Virgin Galactic. Mr. Mansour created the City Football Group through which he manages various clubs including the likes of New York City, Melbourne City and Atletico Torque. What Roman Abramovich achieved for Chelsea, Sheikh Mansour managed to do for the Manchester City club, by completely revolutionising their gameplay, making them win 2 Premier League titles, 2 League Cup trophies and one FA Cup title ever since he gained full control of the club in the year 2008.
George Soros
A minority stakeholder at the Manchester United, George Soros' net worth is in the vicinity of $ 19.2 billion. He bought a stake in the most valuable UK football club, through his popular investment firm called Soros Fund Management.
Roman Abramovich
A well-known name in the oil, gas and metals world, Roman Abramovich's riches came from £ 10 billion earnings through the sale of his 73% stake in Sibneft to Gazprom, in the year 2005. Ever since becoming the owner of Chelsea, Roman Abramovich has worked round the clock to ensure that the West London club enjoys unprecedented success under his guidance. He has successfully led the club to 4 FA Cup titles, 5 Premier League titles, 1 Europa league title, 1 Champions League trophy and 3 League cups. That's a fairly impressive feat!