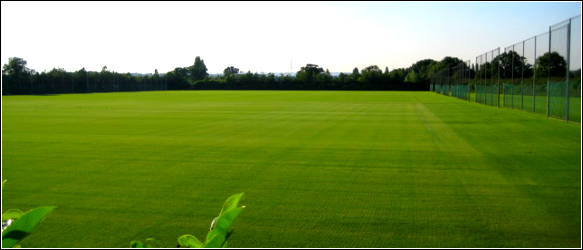 Arsenal have taken Hertha BSC youngster Leander Siemann on trial, Young Guns can confirm. The German centre half has been given a week long training stint in North London.
Siemann is a product of Hertha's highly rated Academy system and comes on trial following extensive scouting of the German system. Arsenal have already made moves in that market, signing Serge Gnabry from VfB Stuttgart in July.
The 15 year old is 178cm tall and noted for his powerful approach. He will have a week to impress Liam Brady and hopefully win a contract for next season.
Elsewhere, Israeli midfielders Gael Margolis and Omri Altman have been sent home early from trials with Arsenal. The media in their home land broke the news in November that they were set to come to London for a run out. Altman enjoyed a previous spell with Liverpool. He failed to impress on Mersyside but was offered another chance to impress with the Gunners.
However, both Maccabi Tel Aviv prospects were sent home after a handful of sessions.